2nd Test Launch of Electron Rocket on 8th December in New Zealand: Rocket Lab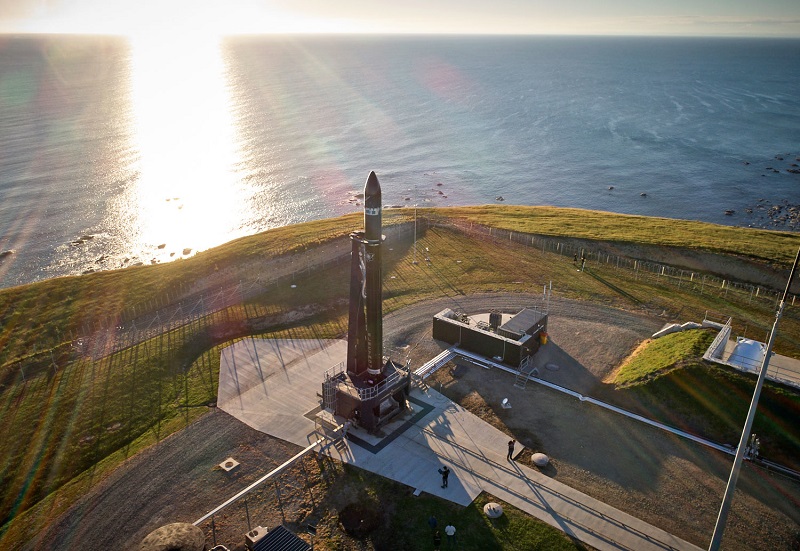 A 10-day window will be opened on Friday, 8th December at 2:30 PM New Zealand time for a launch of an Electron rocket by the Rocket Lab. This window will be opened each day for 4 hours and it is the 2nd test called "Still Testing". The supposed launch of the rocket will take place from the facility of the company at Mahia Peninsula in New Zealand. It has been considered the 1st launch that Rocket Lab has live streamed to the public. Regardless of the fact, it is a just a test launch and the Electron rocket will carry a client payload to space. The CEO of Rocket Lab, Peter Beck said that the payload is an Earth-imaging Dove satellite for the Planet Company and 2 weather and boat-tracking Lemur-2 satellites for Spire Company.
Beck added that it is the first test carrying customer payloads and everything will be monitored closely as an attempt to reach the orbit. The company planned to launch multiple times, but cancelled the launch due to ensure optimal conditions and the performance of the rocket. The 1st test launch of the Electron rocket took place on 25th May 2017. It was considered partially successful, but the rocket didn't actually reach to its planned orbit. It was announced in a post-flight analysis that the Electron rocket had actually been performing according to predefined order. But, there was a supposed communications error due to improper configured equipment. It was aborted according to program, when the rocket detected that it had no longer contact with the ground. But, now the issue has been fixed and Rocket Lab is expecting a more successful launch.