A Jet Blast Killed a New Zealand Woman at Maho Beach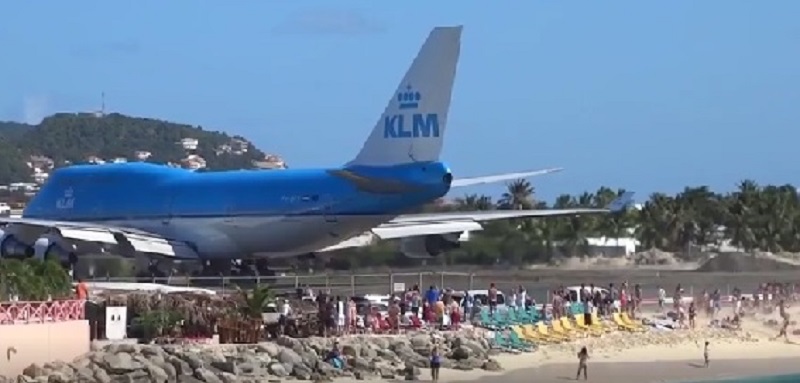 A Freak Accident killed a New Zealand woman at the time when she was enjoying her holidays and watching planes take off at a beach. 57-years old Gayleen McEwan was on holiday with her husband Phil and 2 native friends when an airplane was departing St Maarten in the Caribbean knocked over the blast. Gayleen McEwan was severely injured after thrown away by the leaving Boeing 737. Sister-in-law of Gayleen McEwan, Janice McEwan said that our family is still in shock. She was enjoying her fantastic holidays and then this unfortunate incident happened. She also said that the family hadn't any idea that the couple had planned to watch planes flying in low over the Maho Beach.
This was a freak accident because we often experience such crowd on holidays and people do it every day. The police department of St Maarten said that Gayleen McEwan was one of the various people holding fence of the airport during the take off of a huge Boeing 737. Local media reports indicated that the woman was not responding perfectly when the paramedics reached the scene. Police said that the airport and local authorities had already taken essential steps, including erecting signs to inform the people to avoid standing in the path of the jet blast due to heavy danger. Police further indicated that police patrols visit that area on daily basis and warns people during busy hours to stay far from that specific area during every take-off.