A Police Detective in Baltimore critically injured during investigation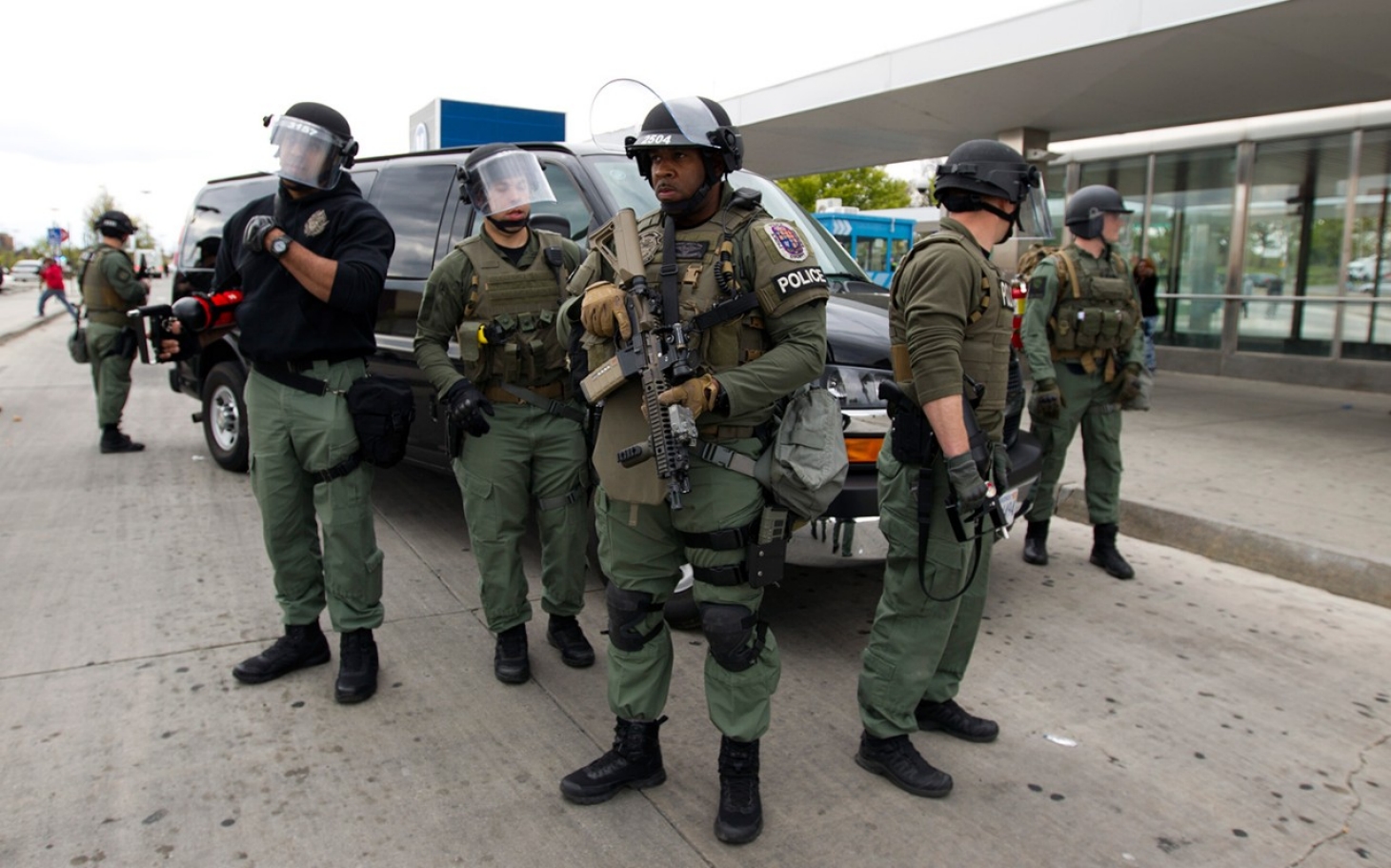 On Wednesday evening, a homicide police detective in Baltimore was shot in the head and critically injured. The police officials have indicated that this incident has happened when he confronted a man during a killing investigation in Northwest Baltimore. The Police Commissioner Kevin Davis identified injured officer as an 18-years old veteran. He left fighting for his life when he was wounded by a man as the detective believed that the suspect was involved in distrustful behavior. Davis added that the officer approached the man to talk to him and the suspect pulled a gun at some point and fired. Davis said in a press conference that 18-year homicide detective veteran was shot in the head and he is in very critical condition. He said that it has been considered a dangerous profession and the Baltimore police detective was just doing his duty.
The Governor of Maryland, Larry Hogan (R) said the shooter will be arrested, charged and prosecuted to the most extensive intensity of the law. A number of city leaders gathered at R. Adams Cowley Shock Trauma Center in Baltimore. They offered prayers for the brave officer, his wife, and 2 children. They also asked residents to help in controlling a wave of violence as it has led to at least 300 homicides during the current year. The city mayor Catherine Pugh said that there are too many guns and victims on the streets and we will take immediate and powerful steps to control violent criminals running on our streets. The head of the trauma surgery team, Thomas Scalea said that critically injured officer was on life support in the intensive care unit. Scalea said that our team is doing everything to handle the injuries to his brain.