Did Heat Map of Strave Show Locations of U.S Military Bases?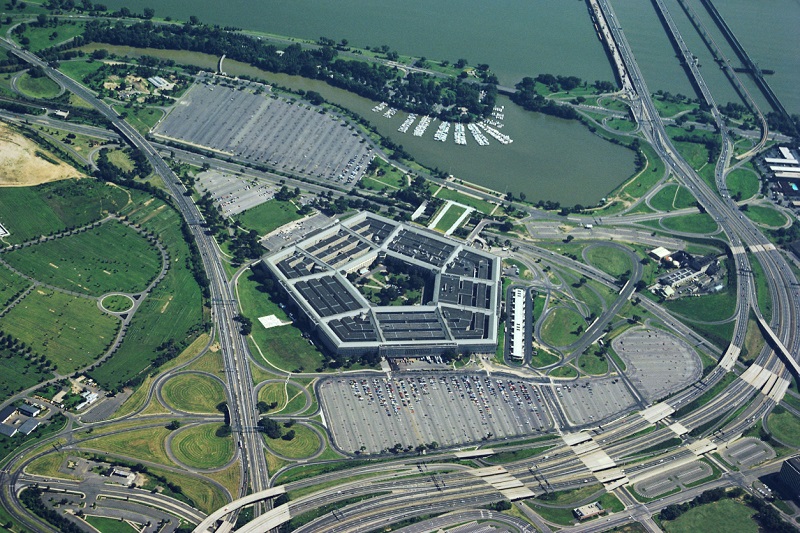 Some reports were circulated on Sunday that a sensitive map was published by Strava (a fitness app company). The alleged map was showing the military locations of United States and other countries. Most of the spotted locations are known to host U.S military bases, such as Afghanistan and Syria. Military analysts stressed that the information of the U.S Department of Defense should be protected, secured, and concealed. The Department should adopt perfect mechanisms to secure information related to U.S National security. It also indicates that there are still loop holes as the fitness apps generated a security threat. Reuters reported that the U.S Defense Secretary Jim Mattis has ordered to investigate and review the national security issues.
The Pentagon also issued a statement and said that they take such these matters very seriously. They are reviewing the situation in order to find out required advancement, additional training or updated guidance. If any additional policy is required, it will be developed and updated to ensure the reliable safety of the U.S Department of Defense personnel at their home and abroad. Colonel Robert Manning said during a news briefing that the department has investigated and the Heat Map of Starva didn't show any of the U.S military bases. The US military has questioned in the past about the use of both Kaspersky software and DJI drones because most of them were considered them as security threats.