DNC Hired Former Yahoo Security Chief Bob Lord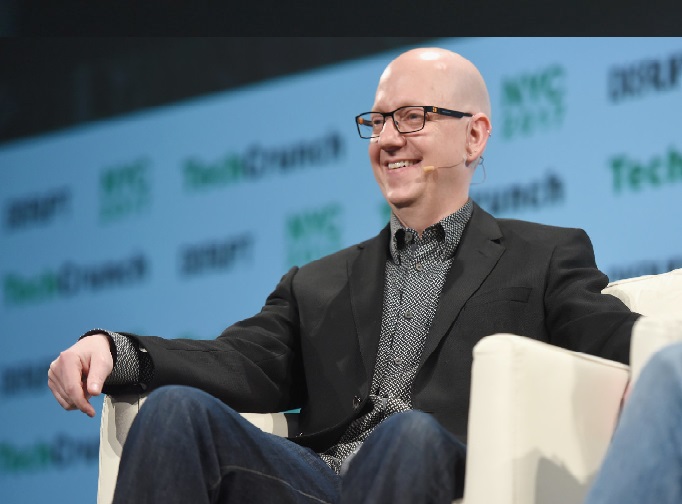 Wired reported that the position of a new chief security officer of DNC (Democratic National Committee) has been filled. Bob Lord has been appointed to this position. He was the former chief information security officer of Yahoo before its acquisition by Verizon. So, he will take over the position and he will be working with both the National offices and smaller State offices. Lord said in a statement that he will be working to protect my new colleagues at the DNC from the attackers who need to keep us disturbed from our objectives in getting elected Democrats from across the nation. He added that his job doesn't stop at the front door of the building. He said that Lord and his team will work with state parties to update their information security strategies.
Lord has a range of experience in dealing with massive attacks and hackings. He discovered 2 massive data breaches after his joining Yahoo. These massive attacks badly affected billions of Yahoo users. A person was arrested involved in the 2014 data breach allegedly caught in November with 9 charges regarding the hack. The Chief Technology Officer of DNC, Raffi Krikorian said that there are a few people in the world who originally discovered foreign intruders in their system, but they did nothing about this issue. He said that Lord was an appealing and experienced candidate for the post of DNC Chief Security Officer. The DNC has been looking to empower its security following the alleged 2016 hacks that enabled the public release of a massive amount of internal emails.