Expected Shutdown from Trump Enforced U.S House to Pass Funding Extension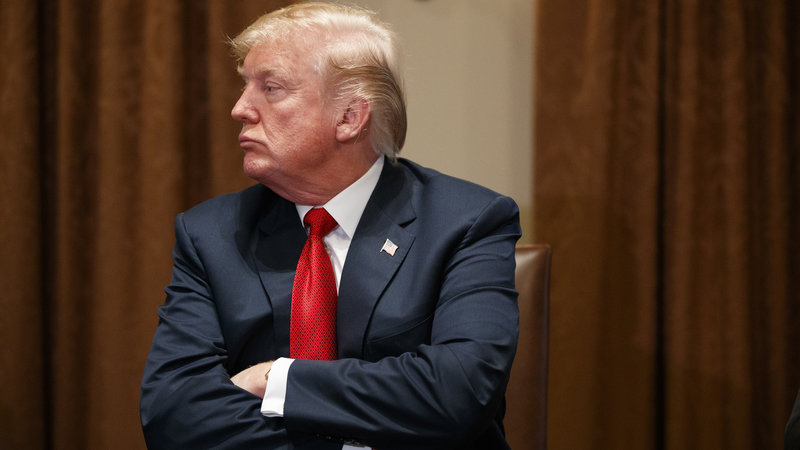 On Tuesday evening, the U.S House passed a bill to prevent a government shutdown proposed on Thursday. The U.S Senate leaders are hopeful to clear the way for years of budget consensus during current week with a long-term spending agreement. The U.S President Donald Trump has made a fresh call to shut down the government regarding immigration, as the U.S Congress is working to keep things moving. Donald Trump made the comments about threats from the MS-13 criminal group during a roundtable briefing at the White House. Point to be noted that Trump confirmed the government shut down if Democrats will show their disagreement in funding for a wall along the border of United States with Mexico and a significant amount of increase in the military spending.
The U.S President said, "I'd love to see a shutdown if we don't get this taken care of". "We need to secure our borders, not by a little bit but by a lot". The House bill passed with most GOP votes and approved to fund the government until 23rd March 2018, and military funding for full year. The U.S Senate might alter the proposal prior to passing it. This move needs another vote from the House to stop a shutdown. The U.S Senate leaders also said that they have almost finalized a deal on a budget and plan of spending. The measures might be released in time to include it as a short-term spending bill and it should be approved. It is important that Majority Leader in the U.S Senate, Mitch McConnell met with the Minority Leader in the U.S Senate, Chuck Schumer.