First SEC Cyber Unit Case Targets Initial Coin Offering Company to Save Investors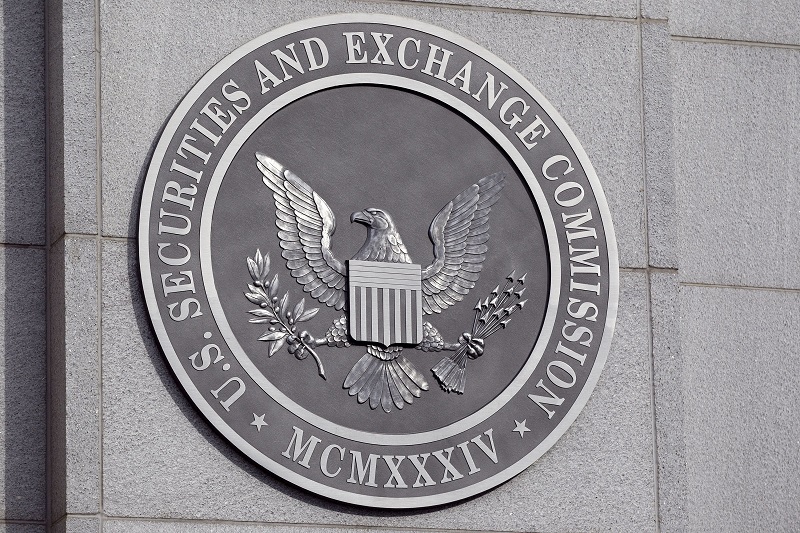 New Cyber Unit of the SEC (Securities and Exchange Commission) has submitted its first charges since its establishment in September. The case of the unit is being brought against a company "PlexCorps" including founder of the company Lacroix and his partner Sabrina Paradis-Royer. The SEC has filed a claim that Lacroix and Paradis-Royer were allegedly found in defrauding investors. The suit also indicated that PlexCorps was found involved in an ICO (Initial Coin Offering). The company was selling securities named "PlexCoin" and the company had already raised at least 15 million U.S dollars since August. The company also promised fraudulently that investors would get a 13-fold profit within just one month.
The U.S Securities and Exchange Commission has taken step immediately in this regard by freezing asset to stop the Initial Coin Offering. The charges of the SEC would impose permanent embargoes, a release of entire funds collected including its concerning interest and penalties. The head of the SEC Cyber Unit, Robert Cohen said in a statement that the current first Cyber Unit case pointed out the entire characteristics of a massive cyber scam. It was exactly a type of malpractice and the Cyber Unit will pursue it. Cohen also indicated that SEC responded rapidly in order to protect retail investors from this initial coin offering with false promises of profits.