Internet Association will support the bill to control Online Sex Trafficking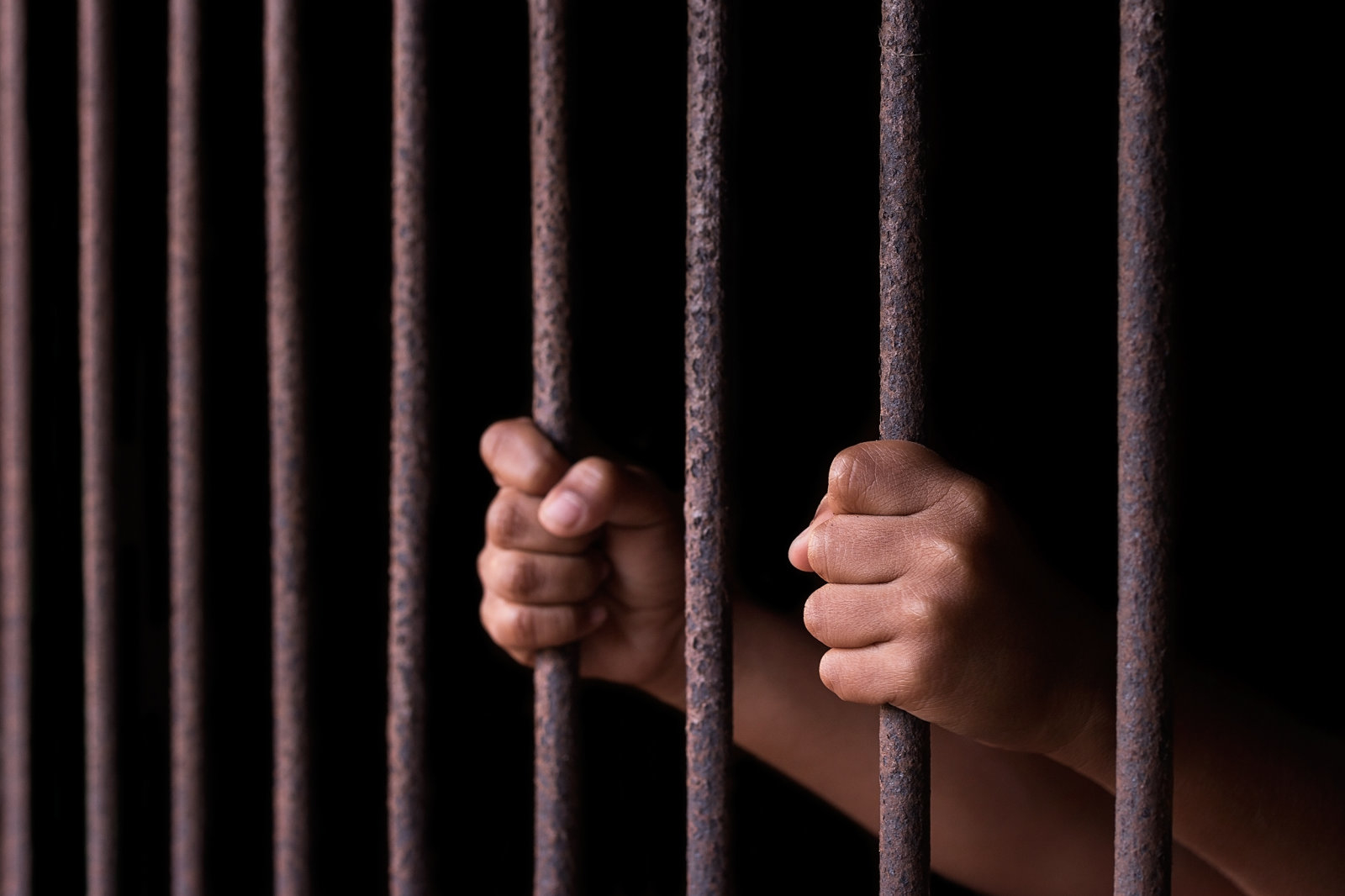 A number of internet companies have challenged modifications in Section 230 of Communication Decency Act. This Act protects them from legal responsibility for the content that might pass through their websites. If someone managed sex trafficking on their websites without their knowledge, they don't need to be sued. The Internet Association including Google, Amazon, and Facebook are now supporting the supposed Stop Enabling Sex Traffickers Act. It would directly punish any online website that is found involved in facilitating exploitation. The Internet Association has shown its support after legislators changed the bill to protect innocent websites against criminal charges and lawsuits. The altered bill makes it explicit that a website can't use safe harbor rules as a shield if it knowingly assists with sex trafficking and other forms of exploitation.
Any type of alteration has to center around federal trafficking laws, not state-level. Only the websites found involved in intentionally enabling sex trafficking would face action. It is also possible that they just receive a first & final warning for not doing it again. Now, SESTA still needs to clear the U.S Congress and the U.S President prior to becoming a law. It is currently not a final deal and it still needs its share of critics. For instance, the Electronic Frontier Foundation maintains that the measure will not originally stop sex trafficking and it might just protect large companies having the ability to fight cases. It might protect Facebook if any post of the user is an Ad for sex lovers, but what about small websites. there is an alarm that the bill might push sex trafficking victims offline.