No Complaints Against James Franco Regarding Sexual Harassment: HBO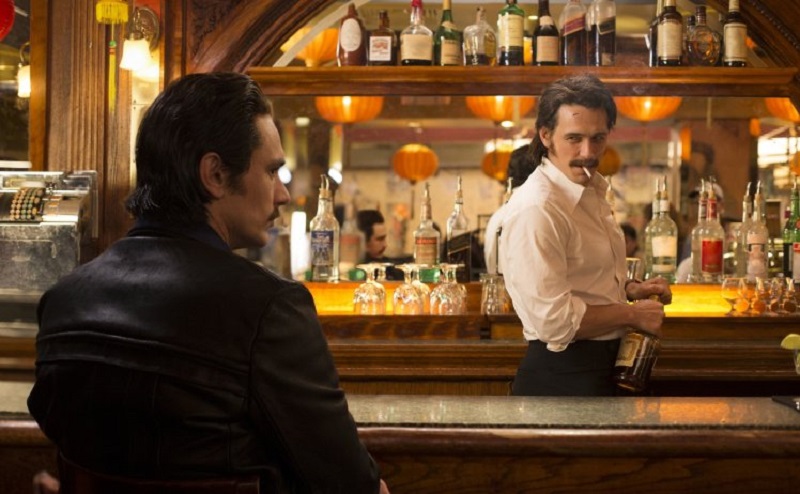 James Franco won a Golden Globe for the Disaster Artist on Sunday. He has been a target of sexual misbehavior accusations on social media. It led to the termination of an event of the New York Times. The backlash against the actor-director also has generated a reaction from HBO. Point to be noted that Franco is a star and executive producer of 'The Duce' (porn industry drama) and it was recently renewed for a second season. HBO said in a statement that we have confirmed that there isn't any complaint against Franco on The Deuce production. Franco also talked about the allegations during his appearance on The Late Show with Stephen Colbert on CBS. He said that he was aware of what actress Ally Sheedy had tweeted.
Shortly after receiving Golden Globe, Sheedy sent out a vague tweet regarding the behavior of Franco in the past. Both have worked together in an off-Broadway production The Long Shrift in 2014. Franco said that he had no idea what he did to Ally Sheedy. He added that he did nothing but spent a great time with her and I have total respect for her. He said that they had fun working together and he said he couldn't speak for her and misbehaved that he didn't know what he did. Other women followed the tweet of Sheedy, but they were fewer. Violet Paley and Sarah Tither Kaplan tweeted out detailed accusations against Franco regarding insensitive sexual behavior. In response to these tweets, he said that he prided himself in taking responsibility for everything he has done in his life.