Sexual Abuse allegations of Nicole Eggert against actor Scott Baio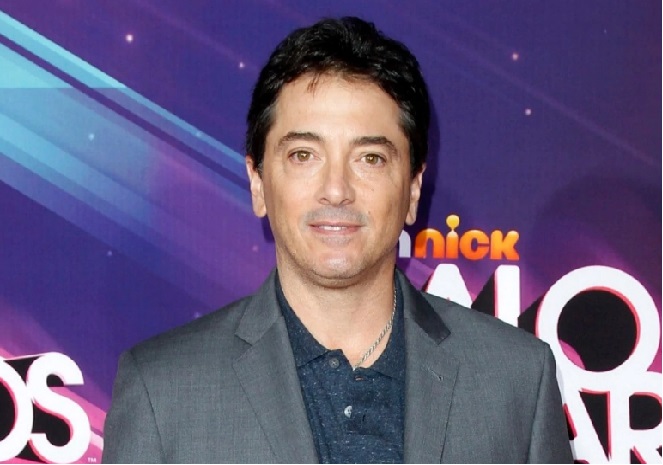 Actor Scott Baio will be appeared in "Good Morning America" on Wednesday. He fiercely disclaimed allegations from his former "Charles in Charge" cast-mate Nicole Eggert. She claimed that Baio sexually abused her time after time when she was a teenager. Baio informed anchor Amy Robach that he doesn't know if you have ever been on an entertainment set. But, there were teachers, producers, crew, parents, family, and my dad on the alleged mentioned day and every day especially on the set of "Charles in Charge". So, this kind of act was definitely impossible to happen. The alleged debate was started on Saturday morning, when 46-years old Nicole Eggert tweeted that she and 57-years old Scott Baio involved in sex, in the garage of his house when she was a teenager.
Eggert said on Tuesday in "Megyn Kelly Today" of NBC that Baio sexually abused and harassed her during the entire time period on the 1980s CBS entertainment. Point to be noted that she joined CBS entertainment when she was just 14-years of age. Baio started to acknowledge his love to Eggert and the abuse started prior to her 15th birthday. She added that they both were in the garage and he reached over and penetrated her with his finger. Eggert said that abuse happened at least once a week and Baio hugged, massaged, fingered, and stroked her. She also said that other cast members had experienced that he tried to kiss her on set. But, Baio admitted in front of Robach that they had just one specific sexual meeting and disclaimed any additional incident happened in the garage.