U.S Senate Investigation Committee involved Personal Lawyer of Trump over Russia Probe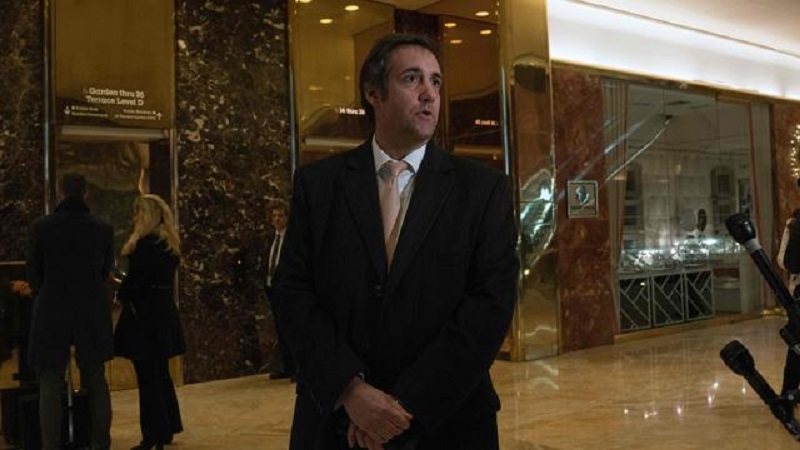 On Wednesday, the personal lawyer of Donald Trump, Michael Cohen returned to the Hill for a 2nd day of marathon testimony in front of the U.S Congress investigators for examining Russian interference in the U.S election 2016. On Wednesday morning, he stepped into the secure spaces of the U.S Senate Intelligence Committee and didn't leave until 5'oclock. His appearance followed a Tuesday session with the Committee and it was lasted for at least 6 hours. Cohen has been considered a key figure in the endless investigation into election intervention. The Committee is considering his work on a supposed Trump Tower deal in Moscow and his appearance in non-confirmed information with full of aggressive allegations regarding Trump and Russia. Point to be noted that Cohen has denied any kind of involvement between the presidential campaign of Trump and Russia.
He said that his trip to the Hart Senate Office Building was a return journey, where the Senate investigation panel has its office. He attracted the anger of Committee in the month of September, when he delivered a statement during his scheduled interview with the staff of Committee. The members of the Committee stopped the interview due to Cohen refused their request that he hesitated speaking with the press regarding his testimony. The Chairman Richard Burr and the Vice Chairman Mark Warner said in a statement that we were very disappointed when Cohen decided to pre-empt interview today by announcing a public statement before his commitment with the staff of Committee, despite the requests of the Committee the he avoided from public comment.