Why an investigation started by FTC against TripAdvisor?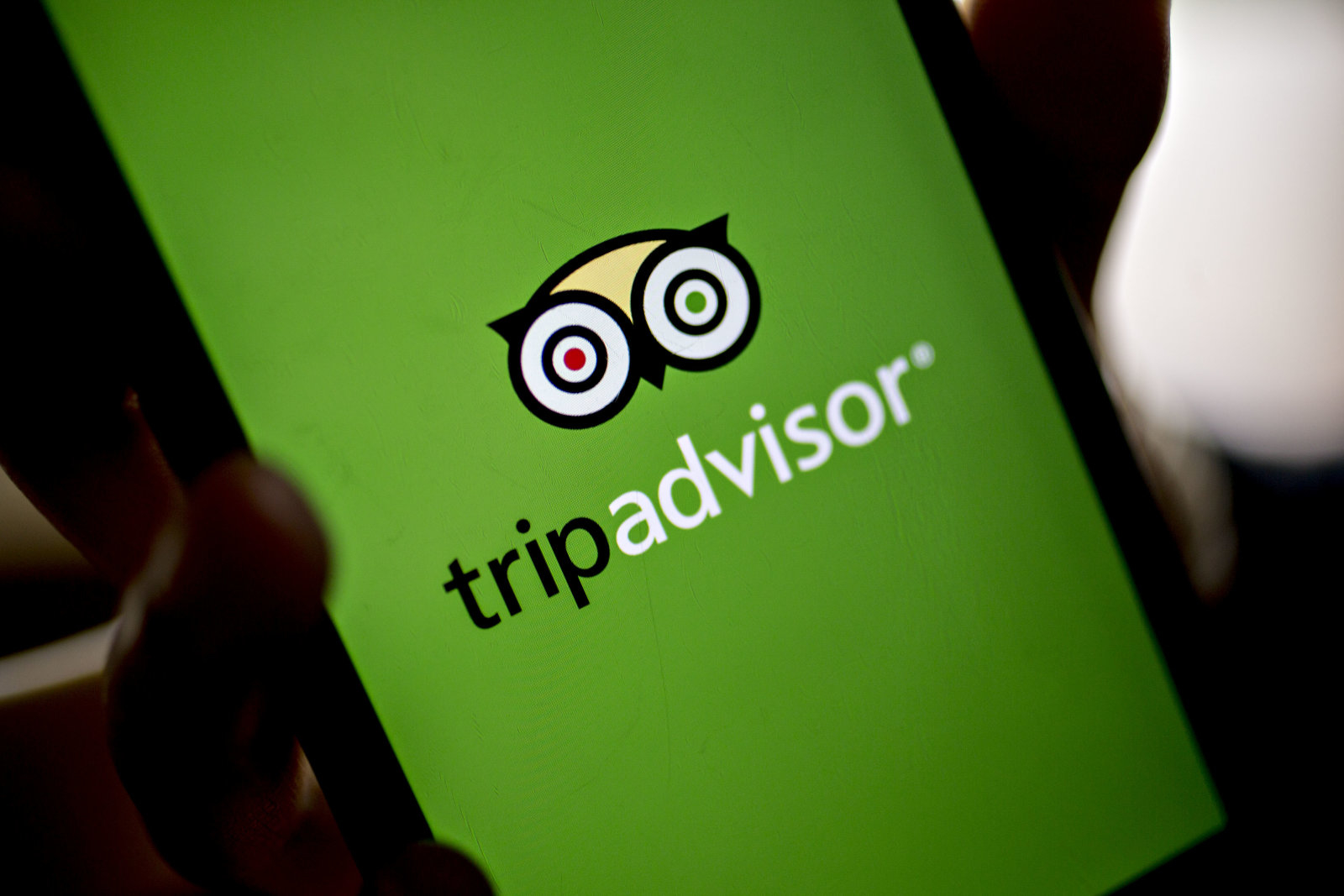 The Milwaukee Journal Sentinel has reported that TripAdvisor deleted a number of posts earlier this month. Those posts were allegedly warning other regarding assault and rape incidents happened at specific resorts in Mexico. Since then, a large number of similar stories have been circulating online. Now, the FTC (U.S Federal Trade Commission) is monitoring the business practices of the website. The FTC forwarded a letter to U.S Senator Tammy Baldwin. The letter indicates, "The Commission has a meaningful interest in securing the confidence of consumer in the online marketplace, including the booming online market for hotel and travel. It may harm other consumers when consumers are unable to post honest reviews regarding a business whose abilities to make well-informed purchase decisions are hindered and harm businesses that are working harder to collect positive reviews.
But, the Milwaukee Journal Sentinel said that the FTC has now started investigating TripAdvisor and its business practices. The Chairwoman of FTC Maureen Ohlhausen said that FTC assures you that it will consider the information you have delivered carefully to examine whether enforcement or other action is essential such as additional business guidance. The letter was in response to one forwarded by a U.S Senator Baldwin earlier this month. She advised that FTC should investigate business practices of TripAdvisor and to find their violation against the U.S federal consumer protection laws. TripAdvisor said in a statement that the company isn't aware of an investigation by the FTA (Federal Trade Commission) and they haven't yet contacted us. TripAdvisor has been considered a global user-generated content platform and it allows travelers to post positive or negative reviews and forum content regarding their own experiences.